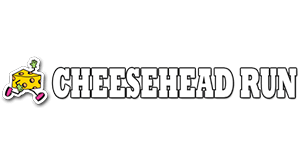 About Cheesehead Run
The Cheesehead Run, also known as "The Cheeziest Race in the World," features a collection of half marathon and 5K races starting and ending in Hilbert, Wisconsin. The course traces the countryside of Wisconsin's Calumet County from Hilbert to Forest Junction, utilizing the Fox River Trail on the return of the half marathon.
Proceeds benefit the Hilbert Revitalization Group which is dedicated to assisting with beautification projects in the Village of Hilbert and any project that benefits the citizens of the Village of Hilbert.