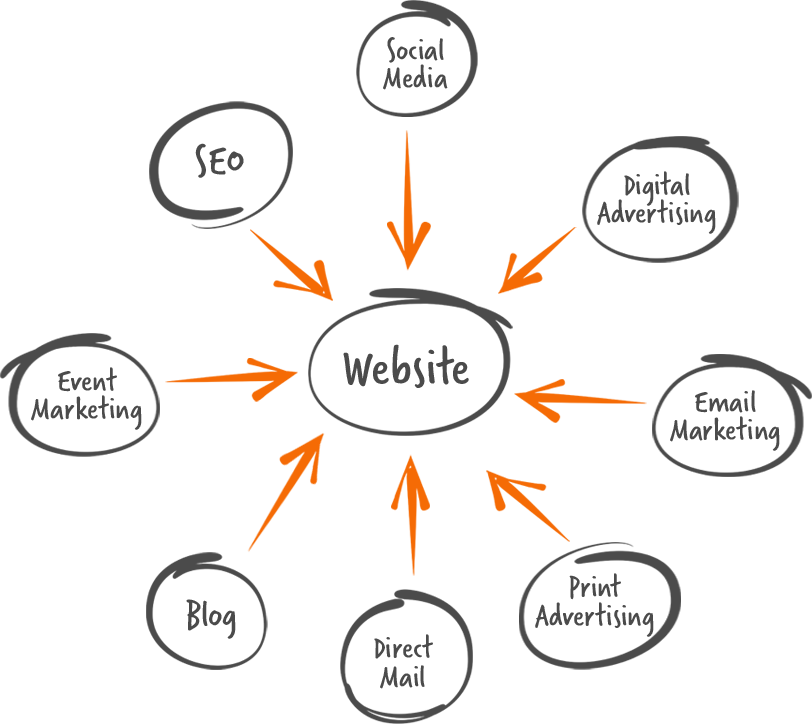 Is your marketing making you look BRILLIANT?
You need to squeeze the most benefit out of every dollar you spend, so your marketing tools must shine and work together, effectively and efficiently. Consistency is key - they all need to communicate the same thing, or it's nearly impossible to create the ideal image of your business and make it memorable.
Marketing starts with your website - it's your digital storefront, and should be the central hub where you drive traffic from social media, email and advertising. Most people research products, services and companies online before deciding to buy, even if they get a strong referral. What do your website and other online profiles say about you?
If you need help answering this question, we can help! A great client relationship for us starts with a comprehensive audit of your digital "footprint" (website, social media, etc). We dig deep to provide practical insights, with actionable items to improve traffic, visitor engagement and conversions. When we're done, the information is yours with no further commitment, but we'd be delighted to help you make improvements.
You're only one email or phone call away from harnessing the untapped potential of your company's online presence. Whether you need a new website, marketing ideas, re-branding, social media boost, search engine optimization - we're here to help!
We build websites as unique as your business.
Your website is the central hub of your marketing, and critical to the future of your business. Each of our websites is custom designed to put your best foot forward, woo your ideal customers, and drive your business objectives.
Are you embarrassed by your current website?  Let us help!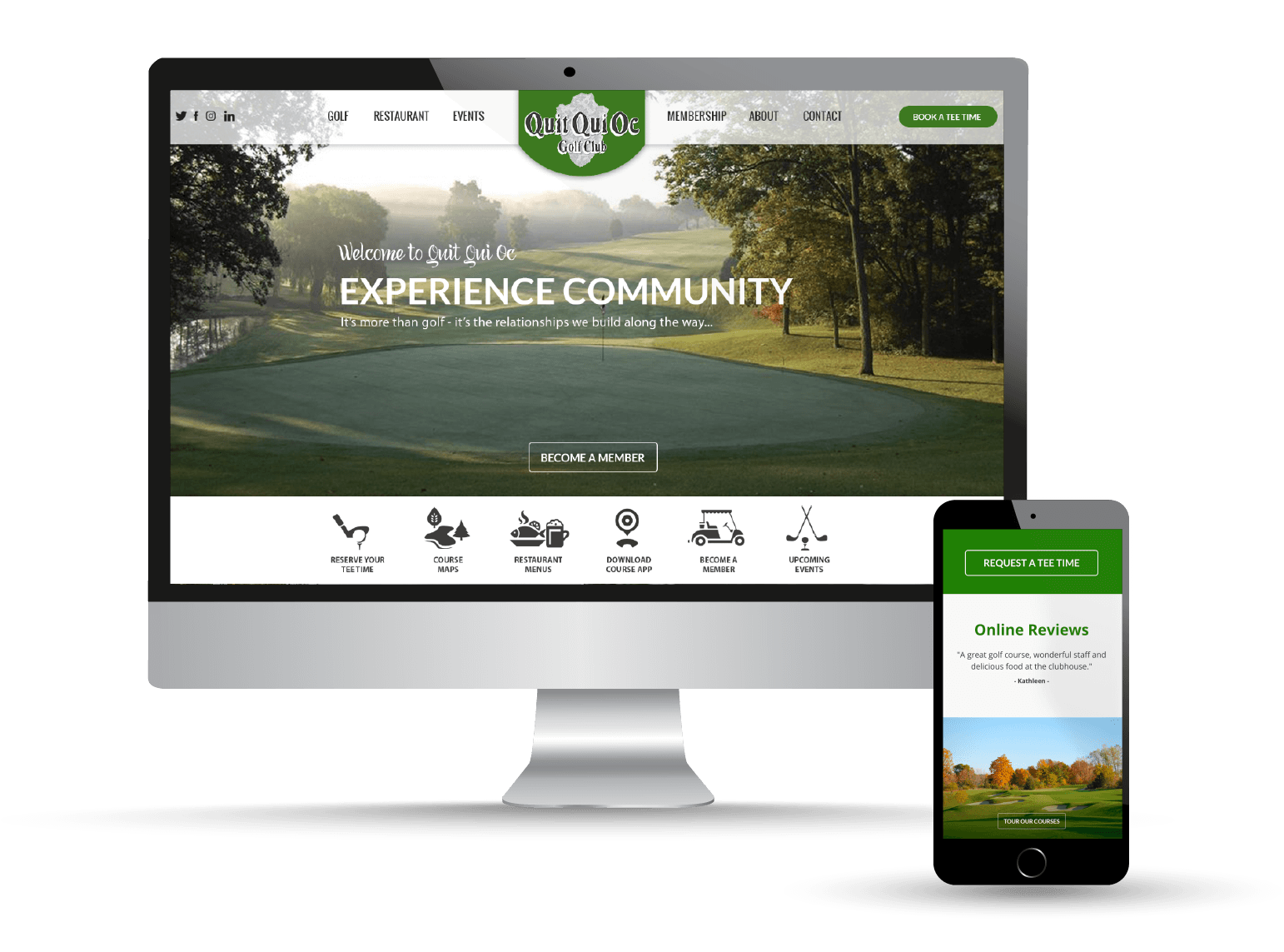 We've had the pleasure of working with clients across a wide variety of industries and while the fundamentals of good marketing and web design remain constant, each industry requires a unique approach, and that's where we shine.