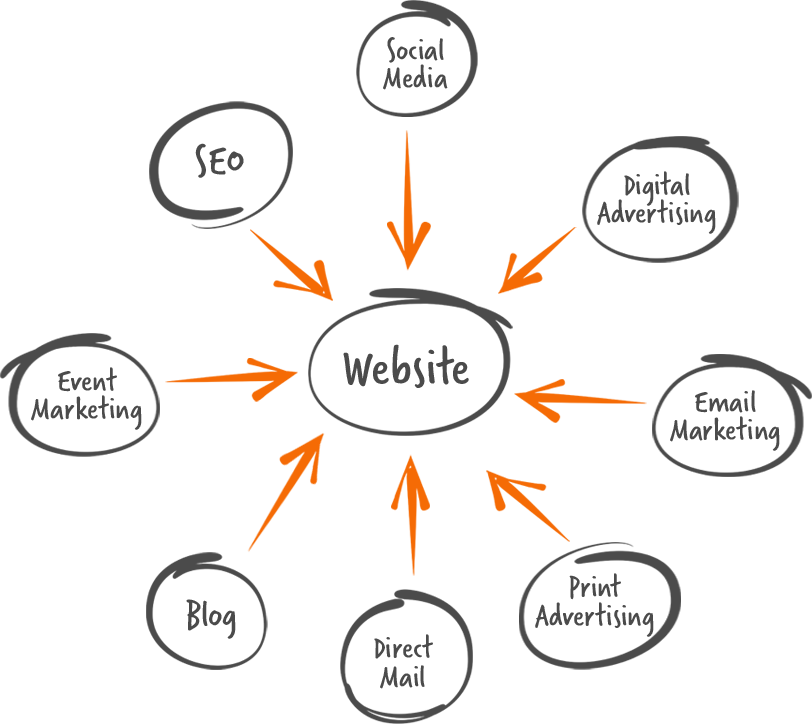 What is your "Business Marketing" plan?
Effective marketing for your small business is more critical now than ever before and your website should serve as the central hub where all your efforts tie together; your digital home base. 89% of consumers use the Internet to find information about products, services or companies prior to making purchase decisions. Is your company's website helping or hurting your digital marketing efforts?
You're only one email or phone call away from harnessing the untapped potential of your company's online presence. Whether you need a new website, marketing ideas, re-branding, social media boost, search engine optimization - we're here to help!
Designed & Developed to fit you.
At Sparkworks we're quite proud of the websites we design and we're confident that by the time we're done with yours, you'll feel that way, too.  All of our websites are custom designed - tailored to fit your brand and to meet your business needs and objectives.
Are you embarrassed by your current website?  Let us help!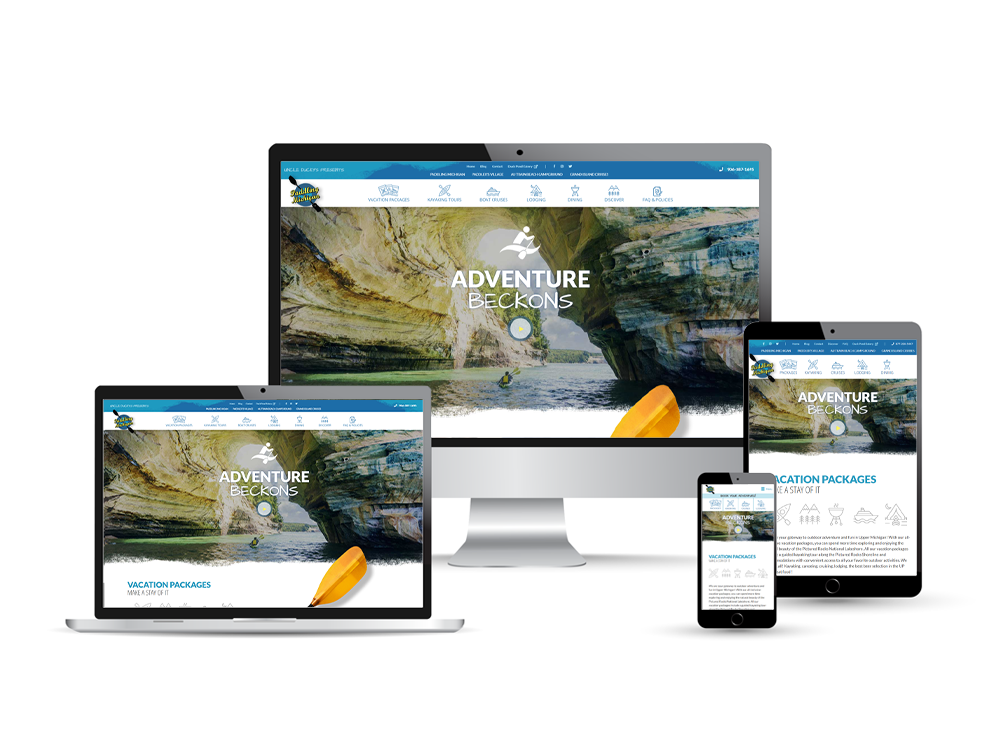 We love our clients! We've had the pleasure of working with clients across a wide variety of industries and while the fundamentals of good marketing and web design remain constant, each industry requires a unique approach, and that's where we shine.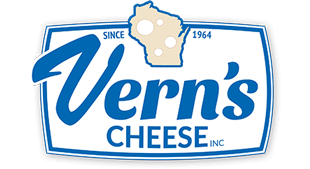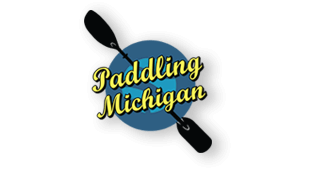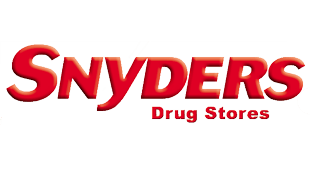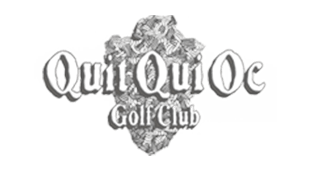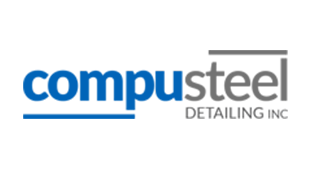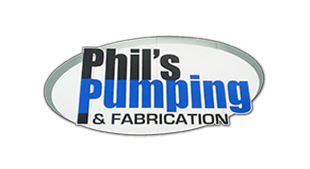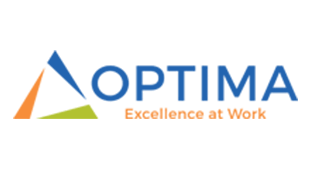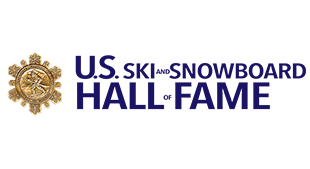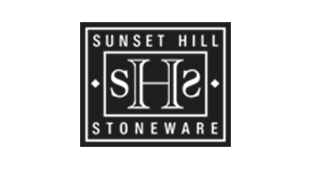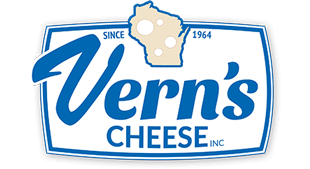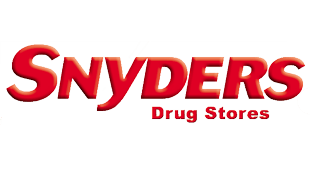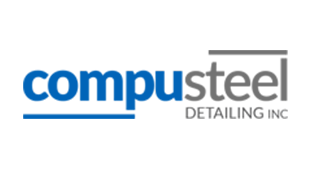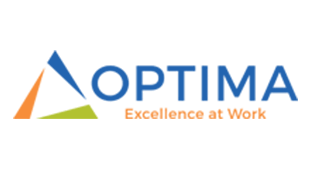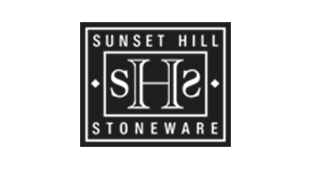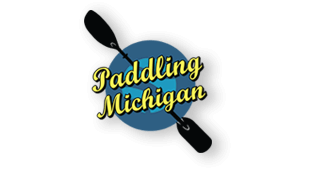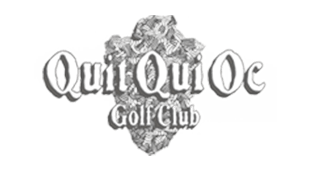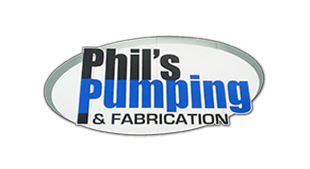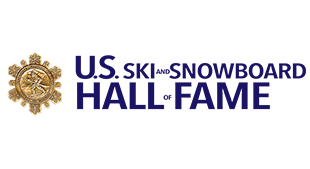 What our clients are saying...